There's so many new and exciting things coming to Myrtle Beach this year, the only thing you might recognize is the ocean. Featuring new restaurants, concerts, adventures and attractions – you'll find plenty of things to do along the Grand Strand when you plan your 2017 Myrtle Beach vacation.
It may go by the same name, but Broadway at the Beach is shuffling things around and bringing in some new faces this year. With its new restaurants, you'll be able to let out your inner kid as you play games for tickets at Dave and Busters, dig into a juicy burger at Wahlburgers and get some good ol' Southern cooking at Paula Deen's Family Kitchen. The Hard Rock Café has moved a few places down and updated the restaurant to include a more modern design and feel. Although the pyramid is no longer standing, you can still expect to see the giant guitar beckoning you in to experience delicious All-American cuisine with a rock n' roll atmosphere. Plus they've even added two outdoor patios!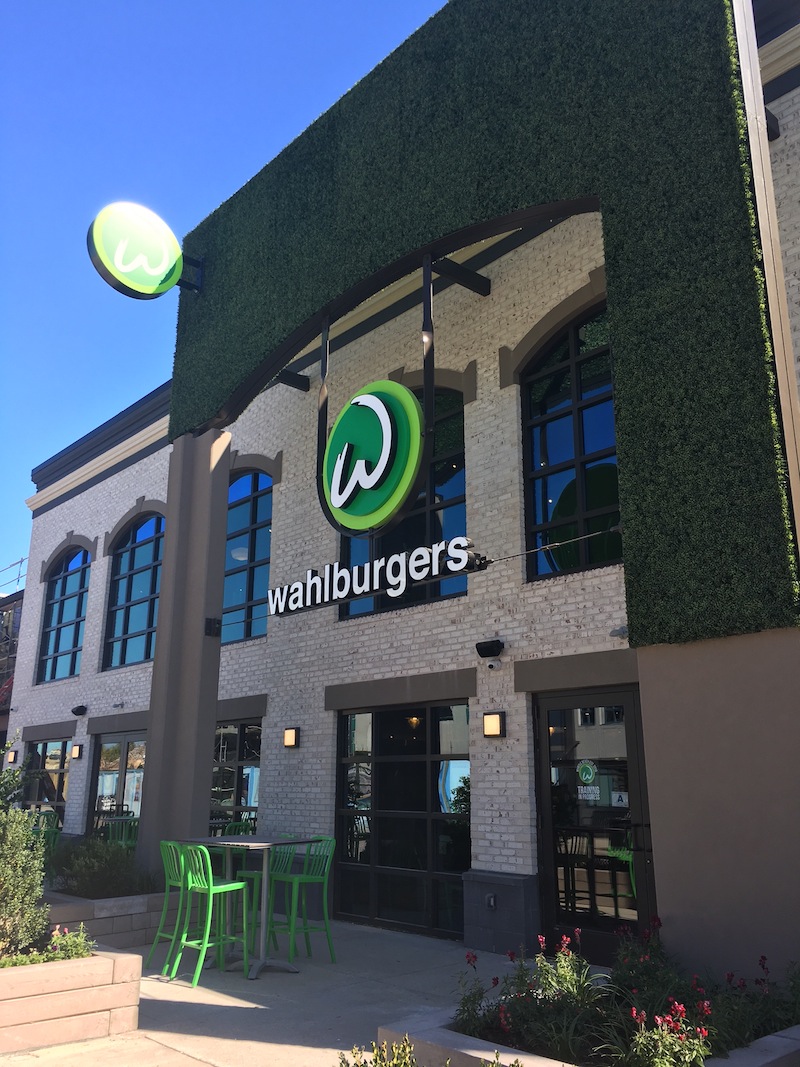 Some of your favorite restaurants are making a few new additions for the New Year. River City Café and Ultimate California Pizza are both updating their menus and adding fresh new entrees. During the summer evenings at the Sea Captain's House, you can enjoy the addition of outdoor live entertainment on the patio along with your breathtaking views of the ocean.
Myrtle Beach will be turning up the music on the Myrtle Beach Boardwalk and at the Myrtle Beach Speedway concert series this summer. The Carolina Country Music Fest will be back, making its third appearance on the Grand Strand June 8-11, 2017! The festival has already released huge headliners including Kenny Chesney, Jason Aldean, and South Carolina's own Darius Rucker. More artists are being announced and it is sure to be a four-day festival packed with sun, fun and chart-topping country music.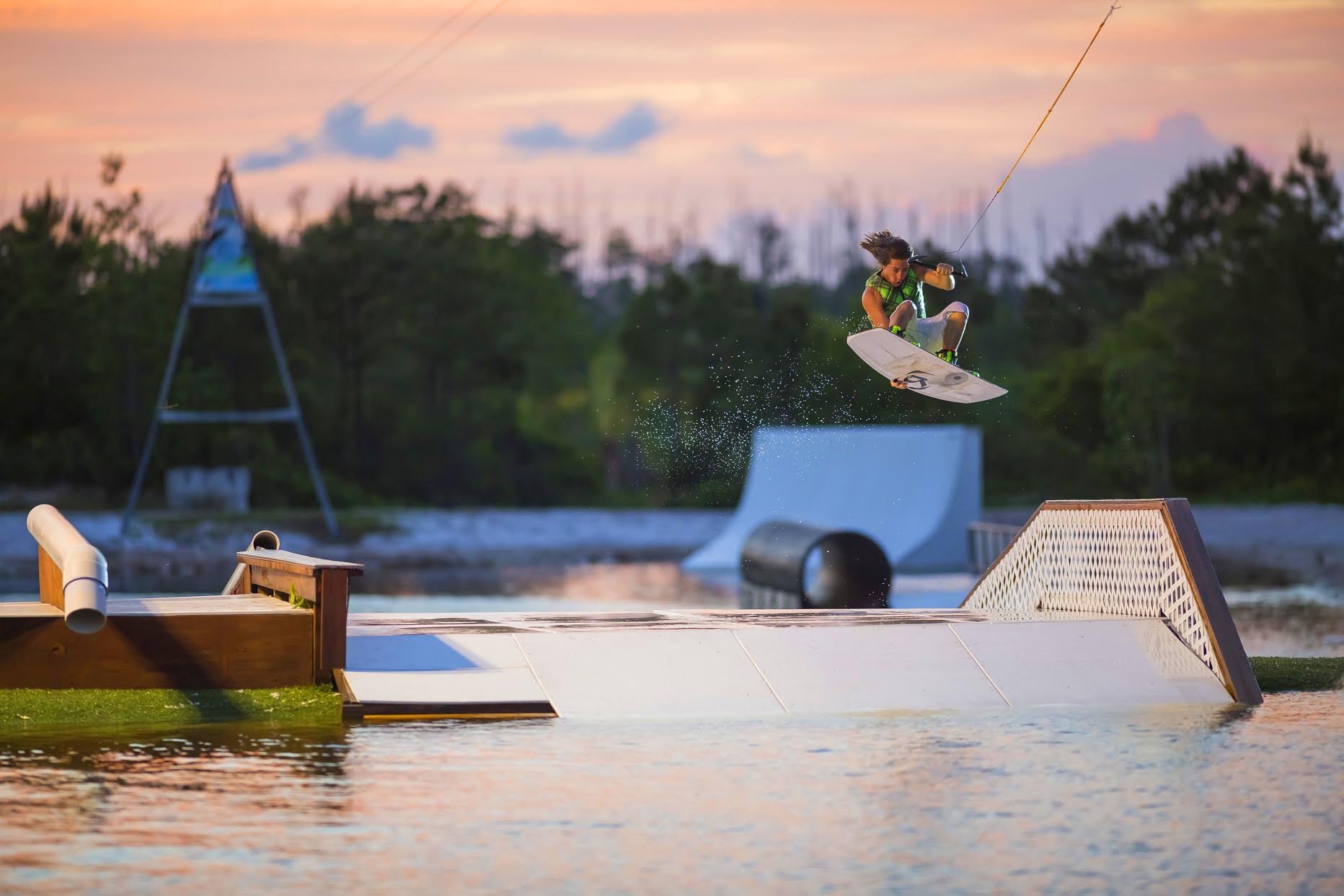 With so many new attractions around Myrtle Beach, there is something to entertain everyone in the family. Whether you're looking to climb among the treetops at Go Ape! Treetop Adventure, jump the waves at Shark Wake Park, or venture along the obstacle course at Rockin' Jump the Ultimate Trampoline Park – there are lots of new activities to try. If you wish to spend some time relaxing while on vacation, you can spend an afternoon sampling various Carolina wines at the Duplin Winery or cruise around on the water driving your own two-person boat on the Salt Shaker Boat Tours at Barefoot Landing.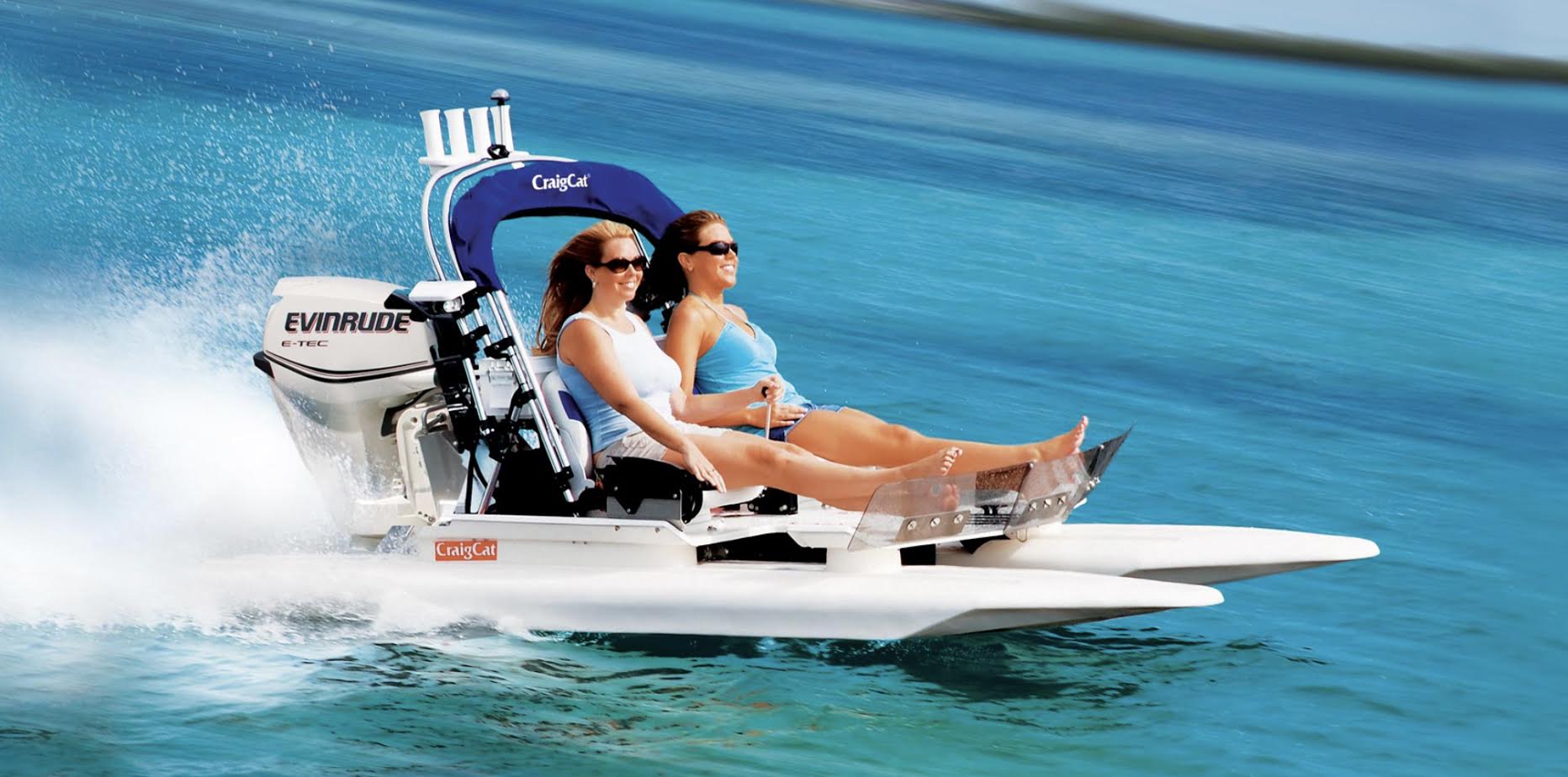 Is shopping something you look forward to while vacationing in Myrtle Beach? Then make sure to head over to The Market Common where they're opening ten new stores this year! And if you're looking for an activity the whole family can experience together, visit the Backstage Escape Room at Broadway at the Beach. As a group you must complete a mission by deciphering codes and using hidden clues to solve puzzles – all in less than 60 minutes.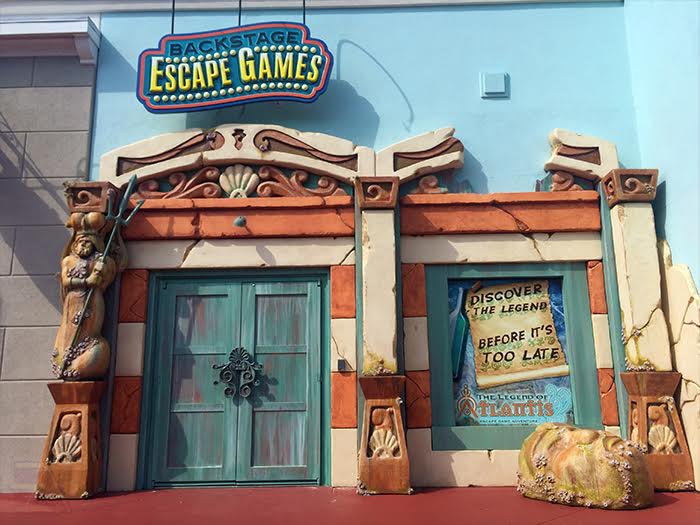 You may notice a few changes at some of your favorite Brittain Resorts and Hotels as well. There is a new pirate ship at The Breaker's pool with four water slides, six water cannons and a kid's splash deck. If you're hoping for an escape from all the activity, you can treat yourself to a massage and spend a blissful afternoon at the new Mist Spa at The Caribbean. The Sun and Fun Rewards are back and better than ever for 2017! All year long get unlimited free DVD rentals, complimentary tickets to various Myrtle Beach attractions and so much more.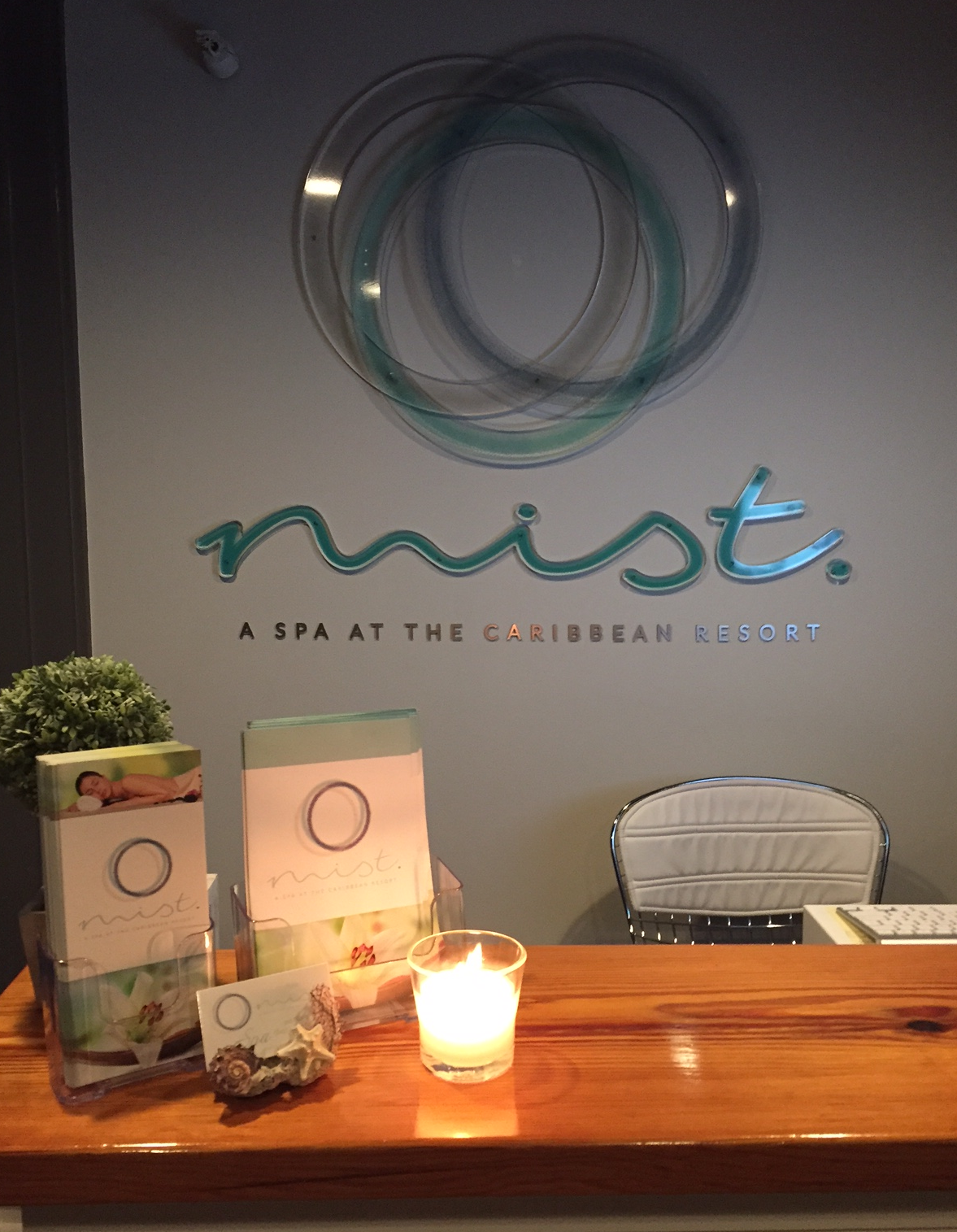 Myrtle Beach should definitely be your top vacation destination of choice for 2017. There are plenty of new attractions to experience, new restaurants to try and more adventures for the whole family to enjoy. Book your vacation with Brittain Resorts and Hotels early, but don't stress if your plans change because you won't be charged with any cancellation fees. 2017 is going to be an exciting year in Myrtle Beach and you don't want to miss out!