Responsibilities of the Chief Engineer Include, but are not limited to:
The Chief Engineer is expected to plan, organize, and monitor the work of the maintenance team members (including the grounds team) daily to ensure compliance with our high-quality standards, which requires continuous visual inspections of guest rooms, public areas, and back of the house areas.

Communicate effectively, both verbally and in writing, to provide clear direction to team members. Recruits (hires), trains, coaches and counsels maintenance and grounds team members, following company, state, and federal regulations.

Performs reviews of the maintenance team; manages and motivates maintenance management team in the administration of their duties.

Develop, implement and manage programs for the operation and maintenance of all guest rooms, associate areas, equipment, physical structures and landscaping. Ensure all emergency procedures are trained and implemented.

Manages finances of maintenance operations including budget and inventory controls. Controls expenditures, labor, supplies, etc. in relation to resort financial forecasts and budget. Maintain systems and controls to provide adequate supplies for efficient operations of the department.

Knowledge of OSHA and safety standards within the maintenance department.

Delegate duties and projects with consistent follow up.

Supportive Functions

Maintain a clean and organized work area.

Promptly resolves any guest complaints or issues.

Reports and resolves any unsafe work conditions to the Resort Manager or General Manager.

Ensures proper communication within the department by conducting regular meetings with all maintenance team members. Participates with peer managers in meetings, property goals, and initiatives.

Other duties, as assigned by the Resort or General Manager.
What Are We Looking For?
High school diploma or GED required. College degree preferred with emphasis in Hospitality or 5 years in a supervisory or management position.

Previous experience managing a team of maintenance associates through motivation, coaching, and development.

The ability to anticipate customer needs, change goals, and direction quickly, and multitask.

Working knowledge of room management systems.

Proven experience supervising maintenance departments of 10+ associates.

Capable of using independent judgment/solid decision-making skills.

Proven comfort and experience to interact effectively with all levels of management, guests, associates, and homeowners, both inside and outside of the organization.

Activator/self-motivated to accomplish goals, with a strong sense of responsibility.

Proficiency with general office PC applications (i.e. word processing, spreadsheets, databases).

.

Proven job reliability, diligence, dedication, and attention to detail.

IQWare knowledge and experience preferred.
What Can You Expect?
Qualifying team members may enjoy the following benefits:
Health Plan, Health Savings Account, and Life Insurance benefit

Dental Plan

Paid Time Off and Bereavement Leave

401(k) retirement plan with company match

Vision

Long Term Care, Critical Illness, and Accident

Short-Term Disability

Personal Cancer Protection

Jury Duty Pay

Tuition Reimbursement

Resort Accommodation Discounts
For more information regarding this position and/or to submit your resume, visit our website at www.BrittainHospitality.com/careers Or email your resume to careers@brittainresorts.com
Due to the cyclical nature of the hospitality business, team members may be required to work varying schedules to reflect the business needs of the resort.
We are an Equal Opportunity Employer of all qualified individuals, including minorities, women, veterans & individuals with disabilities. We participate in E-Verify.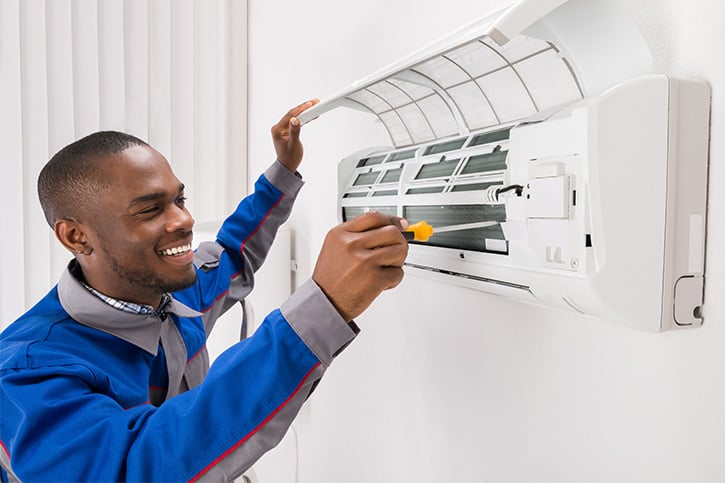 Follow us @brittainresorts