Interior Designer
iQ Designs
WE ARE MORE THAN JUST A WORKPLACE…
We love what we do! As leaders in the area's hospitality industry, our company is rooted in a strong, caring culture steeped in rich history and respect.
Joining our team means being a part of a flourishing, culturally diverse, and dynamic group of people focused on creating lasting memories. You will find your work rewarding as YOU make the difference to each of our guests. This is a place where friendships blossom and careers soar. As a company, we continue to grow and we hope you will grow with us.
INTERIOR DESIGNER RESPONSIBILITIES INCLUDE, BUT ARE NOT LIMITED TO:
– Outline client design objectives.
– Perform site visits to review the project locations.
– Work with the design team on conceptualizing projects and developing design solutions..
– Sketch ideas and design plans.
– Set a timeline for project completion.
– Research concepts and materials to support the design team; influencing concept development.
– Select furniture and finishes while keeping within budget.
– Receive product pricing and timeframe information for the project.
– Assist with budget pricing through the use of spreadsheets and Design Manager.
– Order product and track orders.
– Create 'mood boards' and/or design boards to communicate design vision.
– Prepare and participate in client presentations.
– Inspect design on site after completion to determine whether client goals have been met.
– Train and/or mentor other designers as needed.
SKILLS / REQUIREMENTS
– Bachelor's degree in Interior Design or related field.
– 3+ years of relevant industry experience.
– Demonstrated understanding of basic principles of space planning.
– Ability to develop and present design concepts.
– Encompasses creative and imaginative abilities.
– Proven organizational and follow-through skills.
– Ability to work hours as needed to support team and meet customer expectations.
– Ability to adapt quickly to situations and be flexible.
– Excellent communication skills with customers as well as communicating an artistic vision.
– AutoCAD proficiency required.
– Knowledge of SketchUp and Revit preferred.
– Experience with Design Manager and Microsoft Office preferred.
Want to know more? Visit our website at www.brittainhospitality.com!
Due to the cyclical nature of the hospitality business, team members may be required to work varying schedules to reflect the business needs of the resort, including weekends and holidays.
We are an Equal Opportunity Employer of all qualified individuals, including minorities, women, veterans & individuals with disabilities. We participate in E-Verify.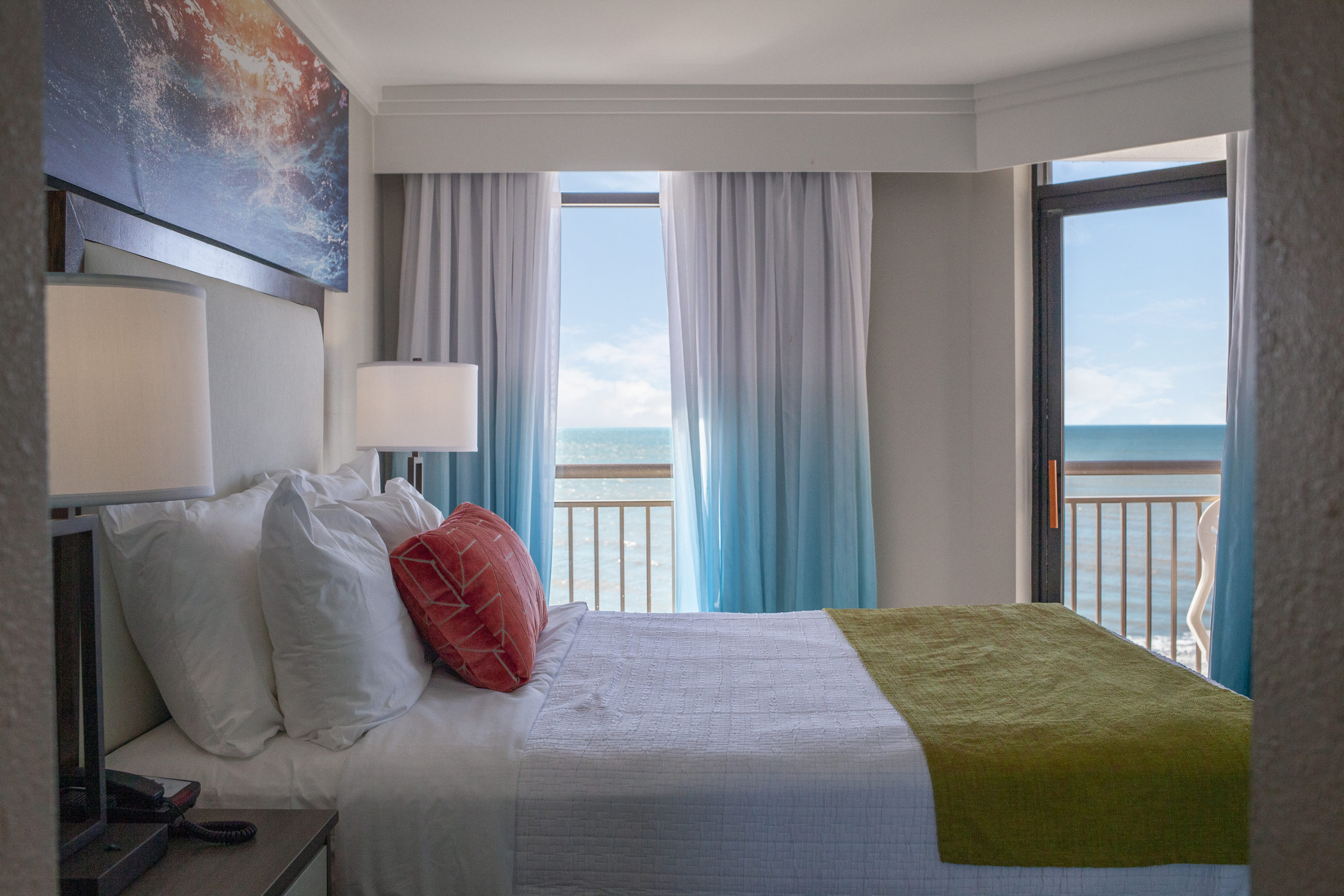 Follow us @brittainresorts