Overnight Loss Prevention
The Breakers Resort
WE ARE MORE THAN JUST A WORKPLACE…
We love what we do! As leaders in the area's hospitality industry, our company is rooted in a strong, caring culture steeped in rich history and respect.
Joining our team means being a part of a flourishing, culturally diverse, and dynamic group of people focused on creating lasting memories. You will find your work rewarding as YOU make the difference to each of our guests. This is a place where friendships blossom and careers soar. As a company, we continue to grow and we hope you will grow with us.
What are we looking for?
Reliable, dedicated and adaptable candidates to be a  Loss Prevention Officer at The Breakers Resort
Loss Prevention Officer responsibilities include but are not limited to:
Patrol assigned areas of the resort premises on foot, monitoring activity related to the safety and security of people and property.
Respond to alarm and emergency calls; investigate disturbances. Decide what actions to take based on the situation, facts known and position limitations.
Report safety and/or security issues to management and/or the authorities, based on severity.
Monitor entrance and departure of employees, guests, or other visitors on property to guard against theft and maintain security of the property.
Checks doors and windows of buildings to ensure they are tightly closed and locked; notes in written log any unlocked doors/windows; submits information to supervisor.
Enforce resort policies that relate to safety & security in a guest friendly manner.
Assist guests needing directions or property information.
Complete incident/accident reports according to policy and submit to supervisor.
Other duties, as assigned by supervisor.
Night Auditor responsibilities include, but are not limited to:
Responsible for overseeing activities of all overnight staff on property including Housekeeping, Loss Prevention, PBX, and Maintenance
Prepares summary of cash, check and credit card activity
Accurately performs all overnight audit reports and procedures according to property and company policy
Handles any guest issues using appropriate service recovery methods
Executes policies and procedures for the front office, including following rate programs
Responds to emergency situations and immediately notifies Guest Service Manager or General Manager, as directed.
Communicates overnight events and issues to the management team by completing the Night Auditor's Report
Assists in maintaining and safe and secure environment; reports suspicious persons, activities and/or hazardous conditions to the Loss Prevention department.
Reports any unsafe work conditions to the Guest Services Manager or General Manager
Maintain clean and organized work area
Knowledge of OSHA and safety standards within the managed departments
Other duties, as assigned by the Guest Service Manager or General Manager
Due to the cyclical nature of the hospitality business, team members may be required to work varying schedules to reflect the business needs of the resort, including weekends and holidays.
We are an Equal Opportunity Employer of all qualified individuals, including minorities, women, veterans & individuals with disabilities. We participate in E-Verify.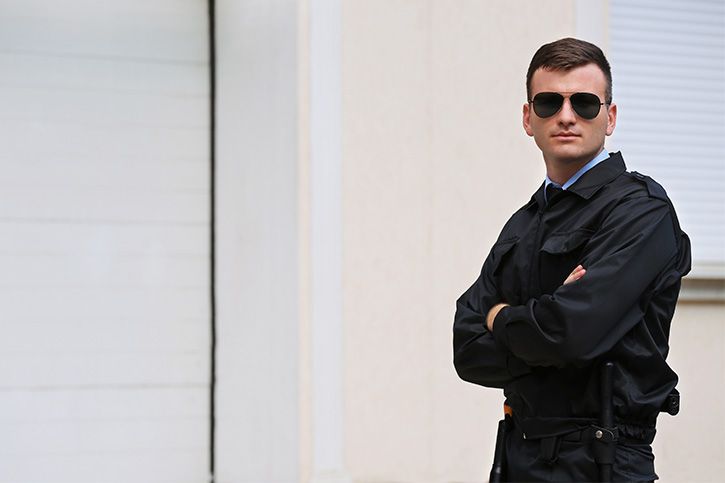 Follow us @brittainresorts