Groundskeeper
North Beach Resort & Villas
Who this job will appeal to…
This job would appeal to a hard-working individual that takes pride in maintaining and improving the appearance of the resort.
The ideal candidate for this position
Observant, practical and has prior experience as a groundskeeper or in landscaping.
What you will be doing
Inspects and cleans all grounds, performs landscaping duties, and other tasks as directed by Chief Engineer.
Promptly responds to front desk/Chief Engineer reports of guest problems or concerns, informs the front desk/Chief Engineer when action is complete.
Maintains the grounds daily, including keeping landscaping and parking areas clean, safe and attractive.
Maintains all storage areas, shops and mechanical areas in a clean, safe and secure manner, reporting to the Chief Engineer any corrective actions that need to be taken.
Keeps Chief Engineer promptly and fully informed of all problems or unusual matters of significance so that prompt corrective action can be taken.
Performs job duties with a minimum of disruption to the guest.
Benefits
Full time year round position. We offer the following benefits to regular full time associates:  medical, dental, personal time off, and more…..
We are an Equal Opportunity Employer of all qualified individuals, including minorities, women, veterans & individuals with disabilities. We participate in E-Verify.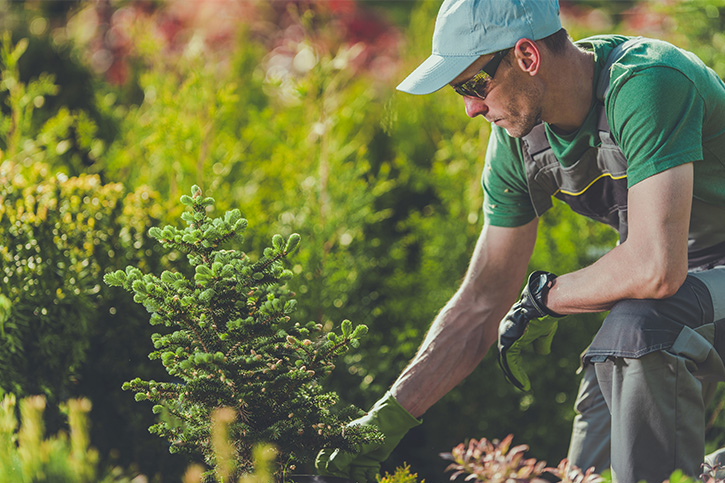 Follow us @brittainresorts