Recruiting Specialist
Brittain Resorts & Hotels
JOB SUMMARY:
The Recruiting Specialist is responsible for delivering legendary service to potential associates (candidates) through timely response and follow through of application submissions, selling the benefits of working with the Company and effective on-boarding. Serves as a dependable point of contact for candidates, recruiters, and hiring managers.
ESSENTIAL JOB DUTIES:
Communicate with department (hiring) managers on a regular basis regarding open positions and create a strategy to fill each.

Post the open positions and source candidates through networking, job boards, employee referrals, social media, active applicants, college postings, and other venues.  Coordinate and attend college, company, and property job fairs.

Plan and execute recruiting events such as hiring events and career fairs.

Review applications and/or resumes for each of the open positions.  Conduct telephone screenings for any qualified candidates.

Immediately set up interviews with the hiring managers for the candidates who passed the telephone screening.

Utilize applicant tracking to maintain candidate data (screening, interviewing, etc.) Ensure timely responses to each of the applicants.

Submit any background checks and/or PDP surveys for final candidates. Communicate results to the hiring manager(s).

Communicate any deficiencies in the process or lags in response times to the General Manager for correction.

Educate all new associates on the Employee Self-Service and complete all new hire paperwork. Submit all required documentation to the Payroll team for the personnel file.

Assist associates with benefits enrollment upon eligibility. Coordinate and ensure completion of the annual benefits enrollment for active associates.

Coordinate orientation schedules with the new associates and hiring managers.

Complete any assigned onboarding and off-boarding activities.

Prepare recruiting reports, as requested.

Other duties, as assigned.
REQUIRED SKILLS, EDUCATION, AND EXPERIENCE:
Six months+ of recruiting experiencing preferred.

High School diploma or equivalent, college preferred.

Able to handle multiple assignments and project effectively.

Possesses high technical proficiency, including but not limited to: Word, Excel, Outlook, databases and social media sites.

Activator/self-motivated to accomplish goals, with a strong sense of responsibility.

Must be able to change activity frequently and cope with interruptions.

Maintain proper business acumen and business professional attire/appearance

Possesses excellent written and verbal communication skills.
Due to the cyclical nature of the hospitality business, team members may be required to work varying schedules to reflect the business needs of the resort.
We are an Equal Opportunity Employer of all qualified individuals, including minorities, women, veterans & individuals with disabilities. We participate in E-Verify.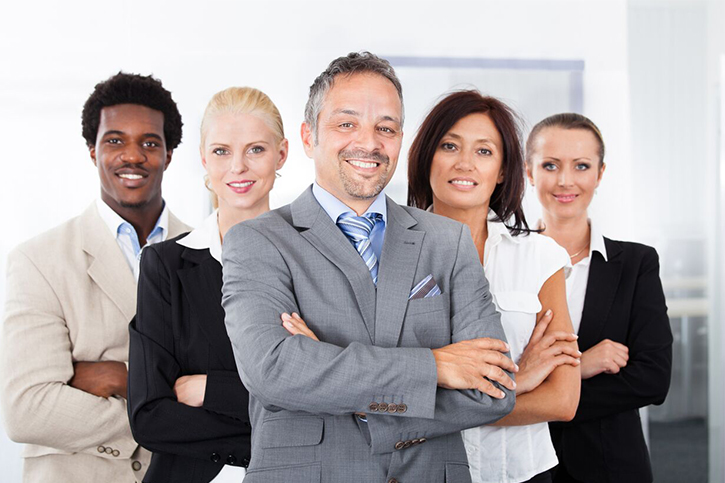 Follow us @brittainresorts