Sales Support Supervisor
Brittain Resorts & Hotels
WE ARE MORE THAN JUST A WORKPLACE…
We love what we do!  As leaders in the area's hospitality industry, our company is rooted in a strong, caring culture steeped in rich history and respect.
Joining our team means being a part of a flourishing, culturally diverse, and dynamic group of people focused on creating lasting memories. You will find your work rewarding as YOU make the difference to each of our guests. This is a place where friendships blossom and careers soar. As a company, we continue to grow and we hope you will grow with us.
Responsibilities of the Sales Support Supervisor include, but are not limited to: 
Ensures maximum effectiveness by processing, building, and developing sales through direct communication with the sales and service associates.

Organizes, processes, and services all quality assurance procedures.

Ensures that all details within sales packages are performed accurately, according to guest wishes, and that they follow all appropriate policies and procedures.

Investigate, resolve, and handle any agent escalated customer service interactions.

Ability to manage sales support and business development processes.

Possess the skills to service via inbound and outbound phone calls, emails, and online web chats in a positive and professional sales office environment.

Supervise all customer service team members.

Passion for providing exceptional service to guests and team members. 
Required Knowledge, Skills, and Job Qualifications  
Professional demeanor.

Proficient skills in mathematics and accounting.  

Must be extremely detail oriented and organized in procedures and follow up.

Clear, concise written and verbal communication skills.

Strong customer service orientation and skills.

Strong computer skills, including Microsoft Office.

Bachelor's degree preferred in related area

Preferred experience in Iqware and/or Microsoft Dynamics.

3-5 years of experience within golf and hospitality industry
What can you look forward to?
Qualifying team members may enjoy the following benefits:
Health Plan, Health Savings Account, and Life Insurance benefit

Dental Plan

Paid Time Off and Bereavement Leave

401(k) retirement plan with company match 

Vision

Long Term Care, Critical Illness, and Accident

Short-Term Disability

Personal Cancer Protection 

Jury Duty Pay

Tuition Reimbursement

Resort Accommodation Discounts
Due to the cyclical nature of the hospitality business, team members may be required to work varying schedules to reflect the business needs of the resort, including weekends and holidays.  
We are an Equal Opportunity Employer of all qualified individuals, including minorities, women, veterans & individuals with disabilities. We participate in E-Verify.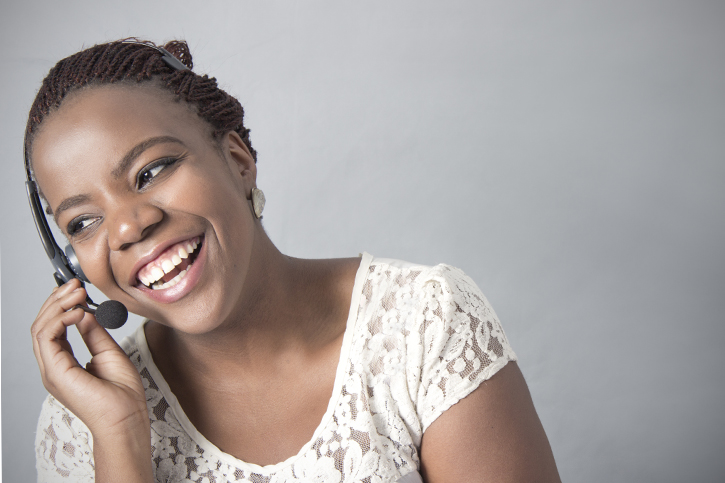 Follow us @brittainresorts