WE ARE MORE THAN JUST A WORKPLACE…
We love what we do! As leaders in the area's hospitality industry, our company is rooted in a strong, caring culture steeped in rich history and respect.
Joining our team means being a part of a flourishing, culturally diverse, and dynamic group of people focused on creating lasting memories. You will find your work rewarding as YOU make the difference to each of our guests. This is a place where friendships blossom and careers soar. As a company, we continue to grow and we hope you'll grow with us.
Responsibilities of the Systems Technician include; but are not limited to:
Administer assigned hardware systems to include maintenance and upgrades.
Diagnose and repair hardware; including printers, computers, terminals, and com devices.
Perform routine preventive maintenance, as scheduled
Diagnose and correct software problems; including user errors, configurations errors, and bugs.
Install, upgrade, configure, and maintain hardware/software.
Maintain organization and inventory of company equipment.
Diagnose and provide solutions to all requests assigned in the SYSAID support system
Provide 24 hour on-call service for hardware and software systems support (weekends inclusive).
Assist end-users with all computer related queries.
Assist in the provisioning and deployment of all new users and equipment
Able to analyze, plan and execute projects assigned by manager.
Quickly adjust to changing priorities throughout the workday.
Create and update existing documentation for daily tasks.
Exercise frequent independent judgment, and make administrative decisions on behalf of department based upon knowledge of company's organization and policies as it applies to department functions.
Maintain expertise in PC hardware and software trends
Stay current on hospitality technology trends
Accountable for a high degree of professional decorum in dealing with individuals at the highest level, within and outside the organization, while exercising diplomacy and maintaining strict confidentiality.
Comply with all Brittain Resorts and Hotels safety and health policies and procedures
What are we looking for?
The ideal candidate will have excellent problem solving abilities and communication skills. Additionally, the candidate must be a self-motivated team player. Candidate must be able to effectively communicate situations and instructions over the phone to technicians and end users.
High school diploma required.
Certificates in computer hardware and software expertise recommended.
At least 3 years of PC hardware and software support experience
At least 2 years of customer service and support related experience
Valid South Carolina Driver's License required
Expertise in the following programs are Required:
PC configurations & setup- MS Windows- Understand Networks
Peripheral configurations & setup- MS Office
MS Office- Understand Networks
Hospitality Related Software (POS, Property Management inclusive)
Troubleshooting and Repair of Computer/Printer systems
What can you look forward to?
Qualifying team members may enjoy the following benefits:
Health Plan, Health Savings Account, and Life Insurance benefit
Dental Plan
Paid Time Off and Bereavement Leave
401(k) retirement plan with company match
Vision
Long Term Care, Critical Illness, and Accident
Short-Term Disability
Personal Cancer Protection
Jury Duty Pay
Tuition Reimbursement
Resort Accommodation Discounts
We are an Equal Opportunity Employer of all qualified individuals, including minorities, women, veterans & individuals with disabilities. We participate in E-Verify.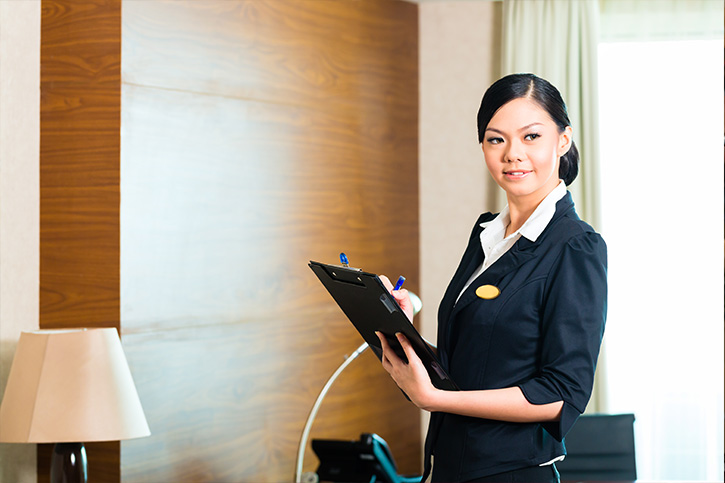 Follow us @brittainresorts