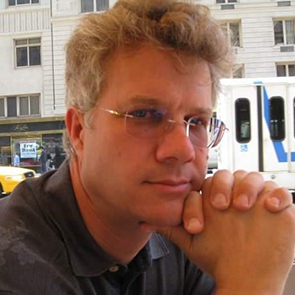 MATTHEW BRITTAIN
CEO
Matthew Brittain, CEO of Brittain Resorts & Hotels, literally grew up in the Myrtle Beach hospitality industry. Working at the former Chesterfield Inn for his father since childhood, he went on to earn an undergraduate degree from the University of North Carolina and his postgraduate degree from the University of South Carolina. Brittain's career carried him to Washington, DC, and throughout Europe before he returned to his hometown to serve as general manager of the old Sea Island Inn. He joined the Myrtle Beach National Golf Company in 1991 before forming a partnership with his brother David, and subsequently with his sister-in-law, Ann Brittain LeMay. Today he actively participates in the daily operations of BRH, as well as the Sea Captain's House restaurant.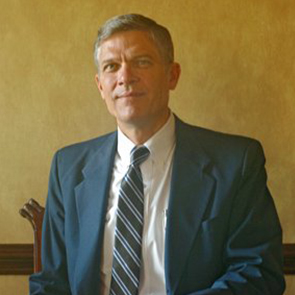 CLAY BRITTAIN, III
Chairman of the Board
Clay Brittain is a native of Myrtle Beach where he grew up working in his family's hotel and restaurant businesses.  He earned his bachelor's degree in Economics from Wofford College in 1977 and was awarded his Juris Doctorate from the University of South Carolina School of Law in 1980.  Mr. Brittain clerked for the Honorable Robert F. Chapman, United States Circuit Judge and Fourth Circuit Court of Appeals before starting his law practice in Columbia, South Carolina, to then return to Myrtle Beach in 1987.  He is admitted to practice before the U.S. District Court, District of South Carolina and the U.S. Court of Appeals, Fourth Circuit. Mr. Brittain is a member of Phi Beta Kappa. He also serves on the Horry County State Bank Board of Directors.  He is a founding partner of Thomas and Brittain, P.A., where he specializes in the acquisition, development, and operation of tourism-related businesses.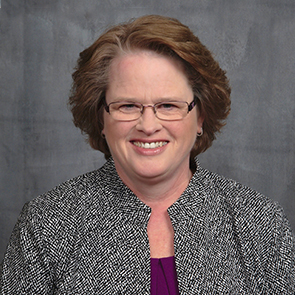 PATTY FALKOWSKI
Chief Financial Officer
Assumed the position of Corporate Controller in 1999 for The Myrtle Beach National Company and was subsequently promoted to CFO.  She is over Accounting and Payroll. In 2007 accounting for Myrtle Beach National Company and Brittain Resorts & Hotels was consolidated into one office under Patty's direction. Her office is responsible for the accounting for sixteen companies and processes payroll for over 3,000 employees.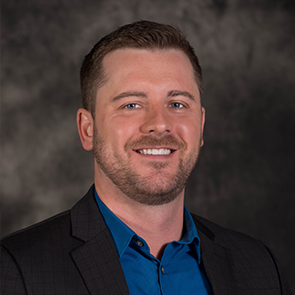 Patrick Norton
Vice President Of Sales & Marketing
First checked into the hospitality industry at age 15 in his hometown of Lake George, N.Y. Joined BRH as a sales clerk followed by promotions to Sales Manager and Marketing Coordinator. In 2006 he earned a degree in Digital Arts and Marketing.  He rejoined BRH in 2008 as Digital Marketing Manager, before advancing to Marketing Director in 2009 and eventually to VP of Marketing in 2011.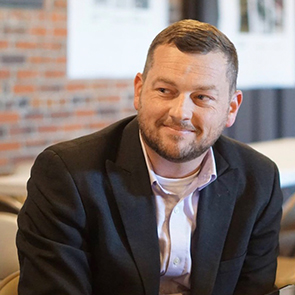 KRIS KUBALL
Vice President Of Operations
Brings a lifetime of experience in the Hospitality industry as his grandparents owned a small motel in Michigan. He spent every weekend "helping" them at the front desk. After taking a short break for school, he started back in the industry right after college working his way up from room service through almost every department on his way to becoming General Manager and then the Regional Operations Manager.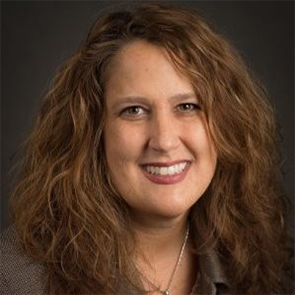 MELISSA BILKA
Vice President of Team Member Services
Brings more than two decades of hotel leadership experience to the company since her start in April 2012. Her most recent position before BRH was Regional Vice President of Operations at LBA Hospitality, based in Dothan, Ala., where she managed the performance of more than 32 hotel properties. Her journey began with Marriott International and revealed her undeniable passion for hospitality.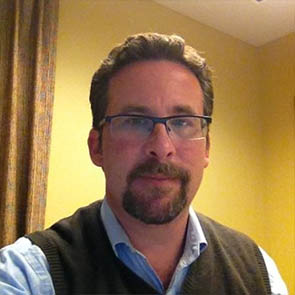 DENNIS MCHUGH
Vice President of IT
Joining BRH in 2010, he is a Philly native, who spent his school days in the restaurant industry.  After grad school, he spent four years with Starbucks in Seattle developing their labor management systems.  He moved to the Pebble Beach Resorts where he spent 10 years in the IT Department.  After 3 years at the Irvine Company, opening the Resort at Pelican Hill, he switched coasts.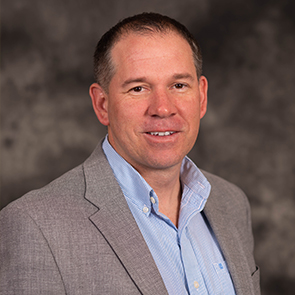 MONTY MORROW
Senior Director of Operations
Over the last 12 years, Monty has worked as a General Manager, Area Manager, and as a Regional Operations Manager. His management experiences include brands such as Hilton, Holiday Inn, and Choice Hotels.  He is a graduate of the Hospitality program of Resort Tourism from Georgia Southern University.  He is very active throughout the Grand Strand area.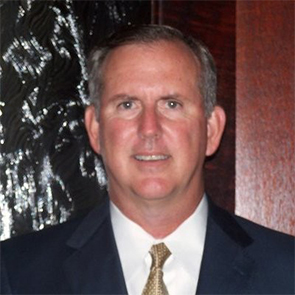 STEVE JONES
Senior Director of Operations
Steve oversees and manages North Beach Plantation in North Myrtle Beach, one of few AAA Four Diamond Oceanfront resorts.  Steve Joined the Brittain team in February of 2009. Prior to that, Steve spent 25 years in the Air Force where he held a variety of different positions in the hospitality business at local, national and international levels.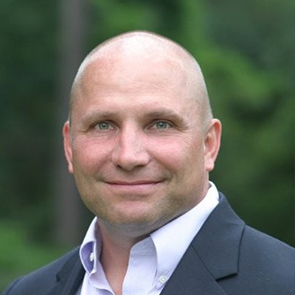 BRIAN MILLER
Director of Sales
Brian has lived in Pawleys Island with his wife, Amy, for more than a decade where they raise their two boys.  As the Director of Sales, Brian Miller leads our central reservations office, which is responsible for both vacation and golf reservation sales. His customer-centric approach has grown out of more than 20 years of sales and operations experience with large corporations as well as entrepreneurial start-ups.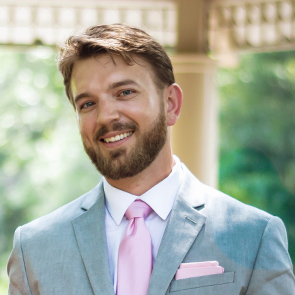 CHRIS ELLISON
Director of Revenue
Chris began his hospitality career in 2002 at 19 years old as a bellman for a Brittain Resorts & Hotels oceanfront resort in Myrtle Beach. Over the next few years, Chris spent time in every department at the property level and was promoted to his first general manager position before age 25. In 2011, Chris left Myrtle Beach to pursue a career in revenue management in Greenville, SC. This position gave him experience with branded hotels where he managed revenue for most major brands including Marriott, IHG, Hilton, Hyatt, and Wyndham. Chris later worked for a revenue management company in Charleston, SC where he managed revenue for both small, independent boutique hotels as well as several branded properties. After gaining experience with two different revenue companies, Chris joined Choice Hotels to help launch its revenue management program. Chris managed revenue for more than 60 hotels and resorts in over 50 different markets. Chris also consulted overseas properties in Germany and Australia and worked on assignments in India where he trained personnel on how to effectively manage revenue. In 2019, Chris's career came full circle and he rejoined the BRH Team as the Director of Revenue.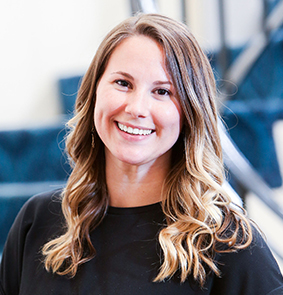 Carlie Stevenson
Director of Marketing
Born and raised on Long Island, NY, Carlie moved south to enjoy the "beach life" year-round with her dog and family. Carlie graduated from Coastal Carolina University in 2013 with a BBA in marketing and soon after started a career with Brittain Resorts as a Social Media Manager. Her innovative ideas and ability to connect with our guests online has advanced her to Director of Marketing in 2019.