Myrtle Beach has a new restaurant, Strong Waters that has just opened its doors and taken up residency on Ocean Boulevard. Located across the street from Breakers Resort, this new restaurant channels a modern feel utilizing industrial décor mixed with rustic accents. What sets this Strong Waters apart from other area restaurants is how they take craft to the next level by paying tribute to local farmers and artisans that provide them with the freshest ingredients for their cocktails and menu creations. Their menu is unique in that it captures a lowcountry feel with their chef's own twist on classics, such as Shrimp & Grits wrapped up in a crispy egg roll.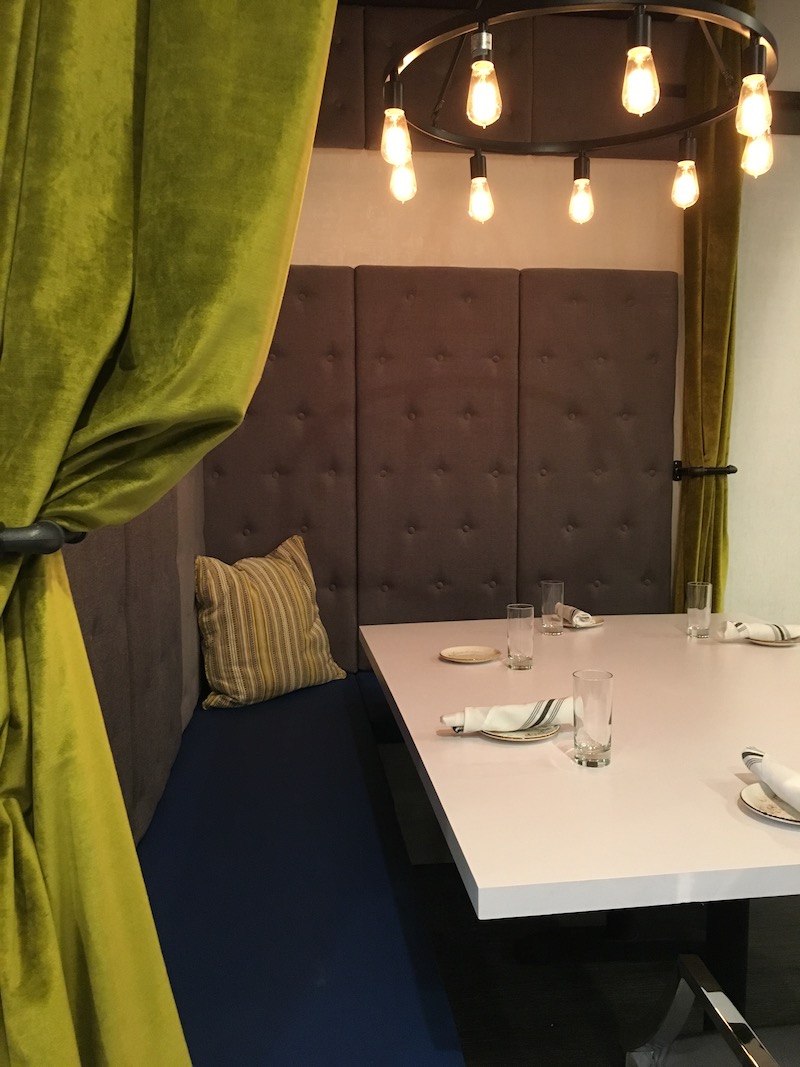 Strong Waters is all about supporting local – whether it's the craft beer that's served bottled or canned or those pouring from their taps, to the fresh ingredients that are used in their dishes or cocktails. They will shop at local farmers markets in the area for herbs, cheeses, produce and sustainable fish for the menu as well as products to utilize across the bar.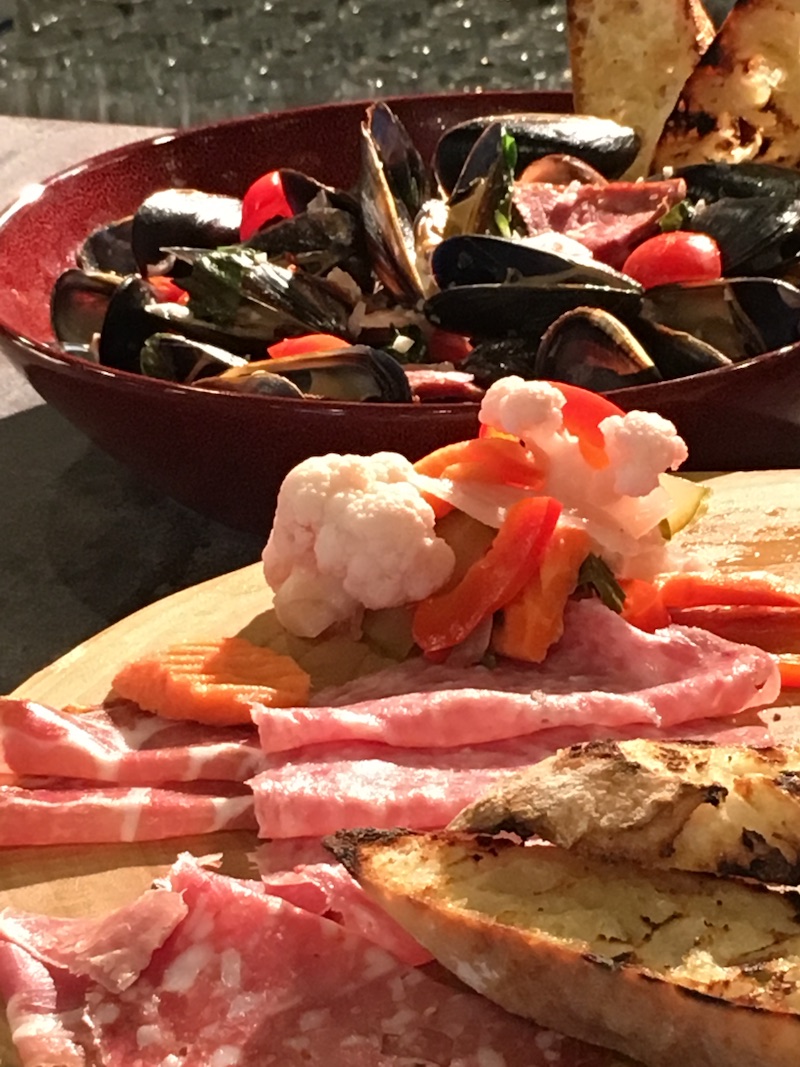 And you may have heard the popular term "Farm to Table" but what exactly is "Farm to Shaker"? As Elise, the General Manager at Strong Waters, explains that "Farm to Shaker" is their cocktail program that is unlike anything else along the Grand Strand. It's about using local ingredients and crafting next level cocktails. From our hickory-smoked cocktails to local spirits and bitters, there is something for everyone, including the craft beer lover.
The inspiration for the menu and cocktails came from Elise's passion for classic prohibition era cocktails, entertaining patrons and keeping things local. In her opinion the cocktails should "transport you just long enough to come back for more". There is a story and something to be learned from everything behind the bar – so you may find yourself walking away with some new knowledge and appreciation to tie in with your new favorite cocktail or appetizer or small plate.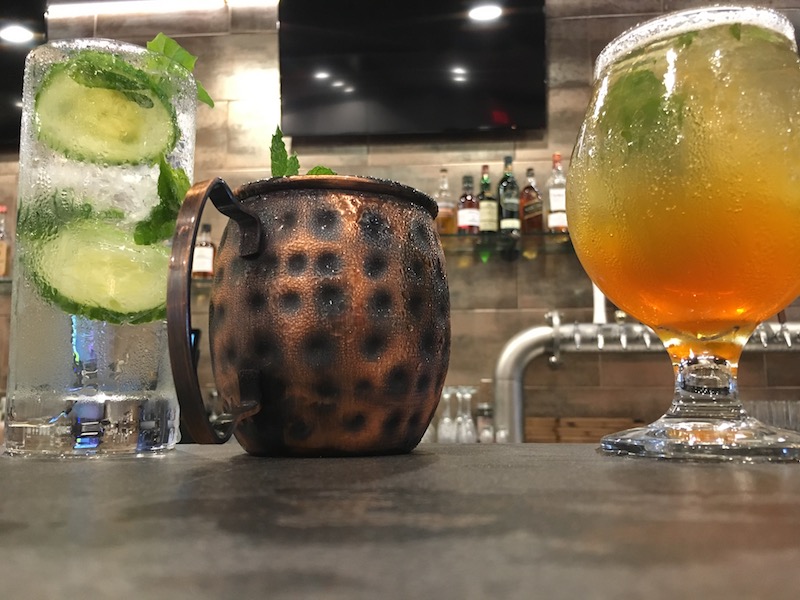 The drink menu has creative cocktails offered including the Gin Slap, made with Hendricks Gin, Elderflower Liquor, Can Sugar, Cucumber, Slapped Basil and Soda. When you're visiting Myrtle Beach and vacationing is always on your mind, the Summer Breeze – Lavender Infused Vodka, Peach and Prosecco – is suitable anytime. For bourbon lovers, they have a section called "From the Barrel" that includes a Manhattan and Boulevardier. There's even a drink they smoke called the Smokin' Oldie. If you're a craft beer lover you're in luck because not only do they have local craft beer on tap (that will continually be rotated out seasonally) – but various types in a bottle or can as well. With the variety of drinks offered on their menu, there is definitely something for everyone.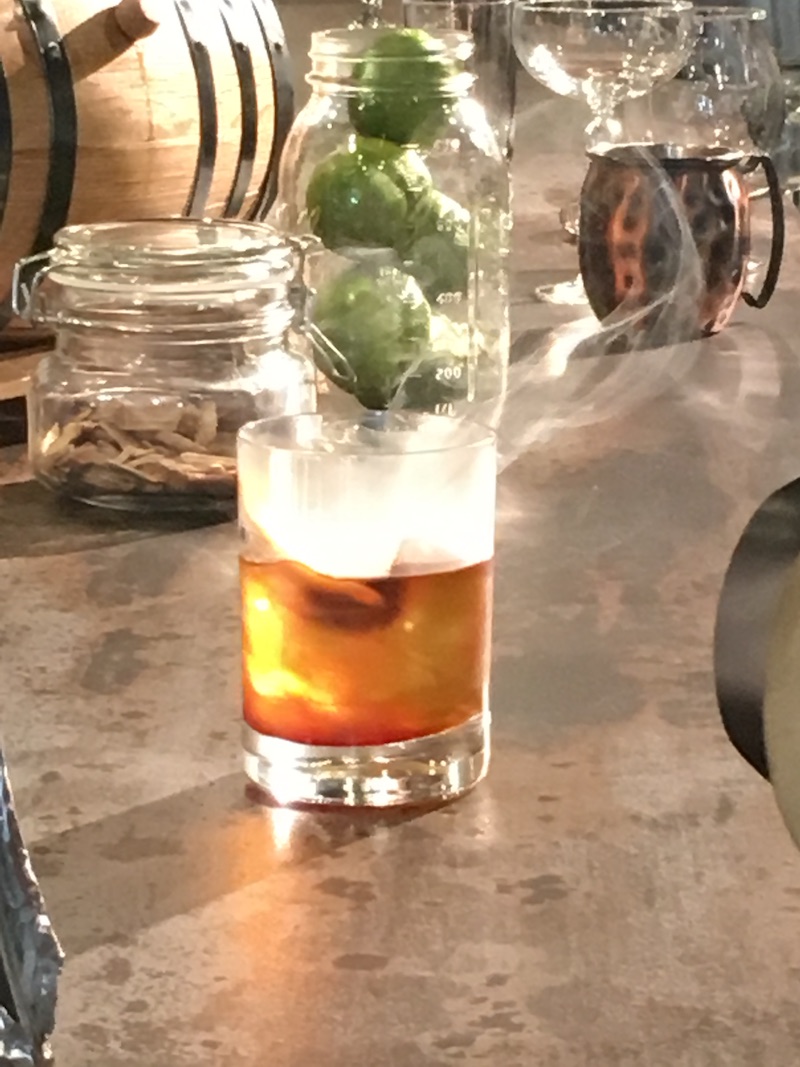 If you're looking for live entertainment, they will feature live music on Fridays and Saturdays from 7 to 10 pm. They will feature acoustic musicians that will accent the laid-back feel of the restaurant.
Strong Waters is in a prime location, just steps away from the ocean. Its casual atmosphere and location make it the perfect place to gather with friends for Happy Hour after a day spent playing on the beach. So when you're in town staying with the Brittain Resorts & Hotels, make sure to check out Strong Waters located on the corner of Ocean Boulevard and 21st Avenue North for a fresh take on low country cuisine by the ocean. Be sure to keep up with the latest restaurant news and events by "Liking" us on Facebook and following us on Instagram!