The Oceanfront Merchants Association presents FREE Hot Summer Nights
Looking for something to do with the family this Summer? Come check out Hot Summer Nights at Plyler Park and the Myrtle Beach Boardwalk, kicking off June 10th, 2019 through September 2nd, 2019. Each evening the boardwalk comes alive with an array of exciting entertainment the family is sure to enjoy and the best part is, it's FREE!
Check Out The Weekly Line Up: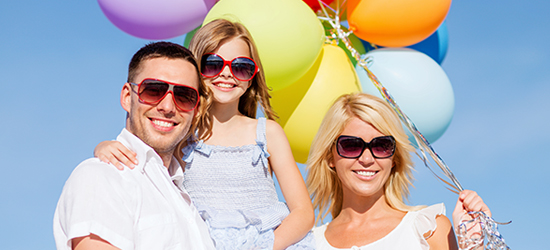 Sundays – Family Game Show night… are sooo much fun! Just how well do you know your family, fiancé, spouse or best friend? I promise you there will be surprises, prizes and lots of laughs. The party kicks off at 8 pm.
Mondays – DJ GLow Kids Party: There ain't' no party like a DG Glow party! Inviting all families and kids to come out and enjoy stilt walkers, balloon twisters, Caricature artists, great music and the excitement & fun partying on the boardwalk brings. The party kicks off at 8 pm.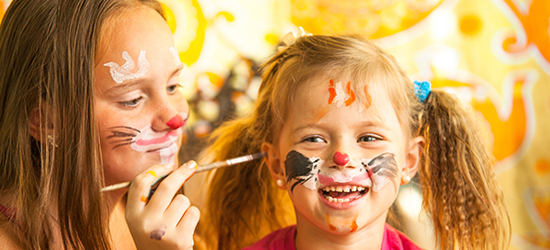 Tuesdays – Pirates & Princesses: This summer kids can meet and mingle with our beautiful princesses and our heroic pirates. Enjoy costumes, glitter tattoos and so much more. The party kicks off at 6 pm.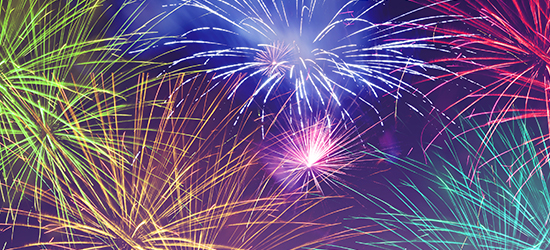 Wednesdays – Concert Bash at the Beach featuring our very own Boardwalk Elvis you just can't miss. Sing along and dance the night away while creating memories that will last a lifetime. The party kicks off at 8 pm and the fireworks start at 10 pm.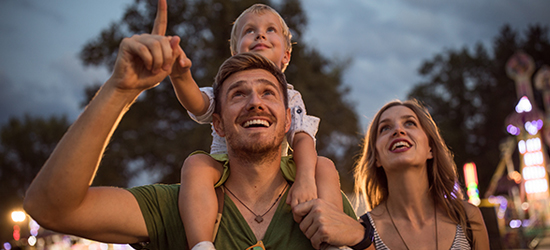 Thursdays – Live Band Night: This summer is all about Live Band Night. Be entertained with free music concerts by musical genres including Rock, Country, Jazz, Pop, Reggae, R&B, and Funk from local and regional artists. The party kicks off at 8 pm.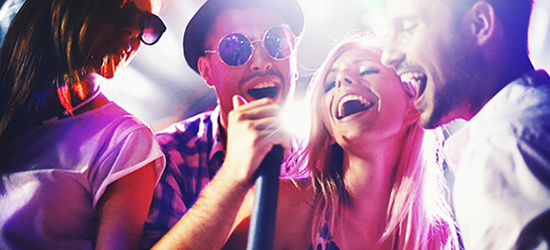 Fridays – Be A Karaoke Star! Take the stage as a solo act or drag a bestie or two along. With the stage, special effects and a crowd on the edge of their seats waiting to hear you perform! Autographs after the show? Totally up to you! The party kicks off at 8 pm.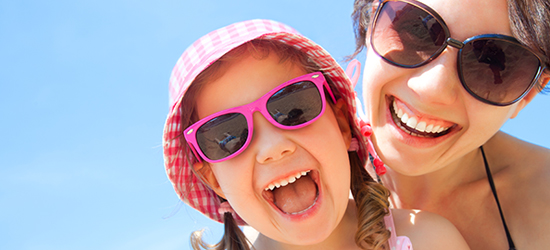 Saturdays – Boardwalk Tropical Show is all about the beach vibes.