As the weather is warming up, it's the perfect time to explore the Grand Strand. Although it's not Sonoma County, California, Myrtle Beach has some excellent varieties of wine to taste. From vineyards to tasting rooms, there are plenty of opportunities to sip and sample the fruition of wine offered right here at the beach.
There are two vineyards located close by when you're staying with Brittain Resorts and Hotels. One of them, La Belle Amie Vineyards is in Little River. It's a family owned and operated vineyard whose roots go all the way back to the south of France. Vicki, the owner, had the vision of bringing those very vines to South Carolina in the mid-nineties and two of the vines are over 100 years old and still producing! La Belle Amie carries their own wine brand, Twisted Sisters and constantly has festivals throughout the year. For a full festival schedule, click here.
Located right up the road a little further in Ocean Isle Beach, nestled among pine trees, is the quaint Silver Coast Winery. The vineyard was started back in 2001 when Maryann Aazzato's husband surprised her with a half-acre lot that soon became home to a vineyard that would produce award-winning wines. Silver Coast Winery is known for their European style wines and offer wine tastings and tours daily, with no appointments necessary.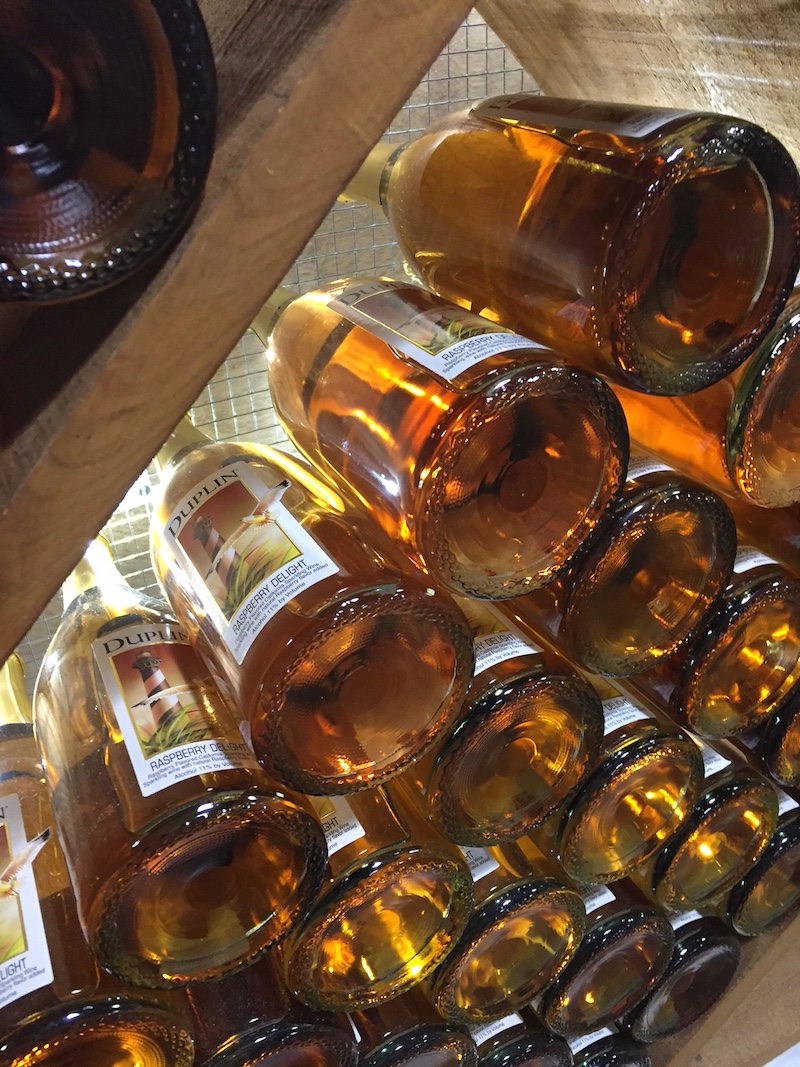 Although those are the only vineyards close by, there are plenty of wine tasting rooms scattered throughout the Grand Strand. Right off of Highway 17 in North Myrtle Beach is Duplin Winery. Originally from Rose Hill, North Carolina, Duplin Winery recently brought its delectable wine further south and opened its second location right here in Myrtle Beach. They offer various types of Muscadine wines – from sweet reds and sweet whites to dry Burgundy wine. Duplin offers a unique, popular product called Sweetzer kits. This kit incorporates purchasing a bottle of a certain type of their wine and a mix. You put the wine and mix and concoct your own frozen daiquiri. For example they've teamed up to support the local Myrtle Beach Pelicans baseball team and are now offering a Pelican Red Muscadine wine that pairs with the 'Red Rush' Sweetzer. Wine tastings are available between 11 am to 5 pm, Monday through Saturday – where you not only have the opportunity to sample wine, but also learn about the family history of the winery and see the bottling process in action. After your sample, feel free to take a glass out on their porch and enjoy some fresh air as you rock away the afternoon sipping wine in one of their numerous rocking chairs. They also feature live music in the Courtyard daily so be sure to check out the full schedule here.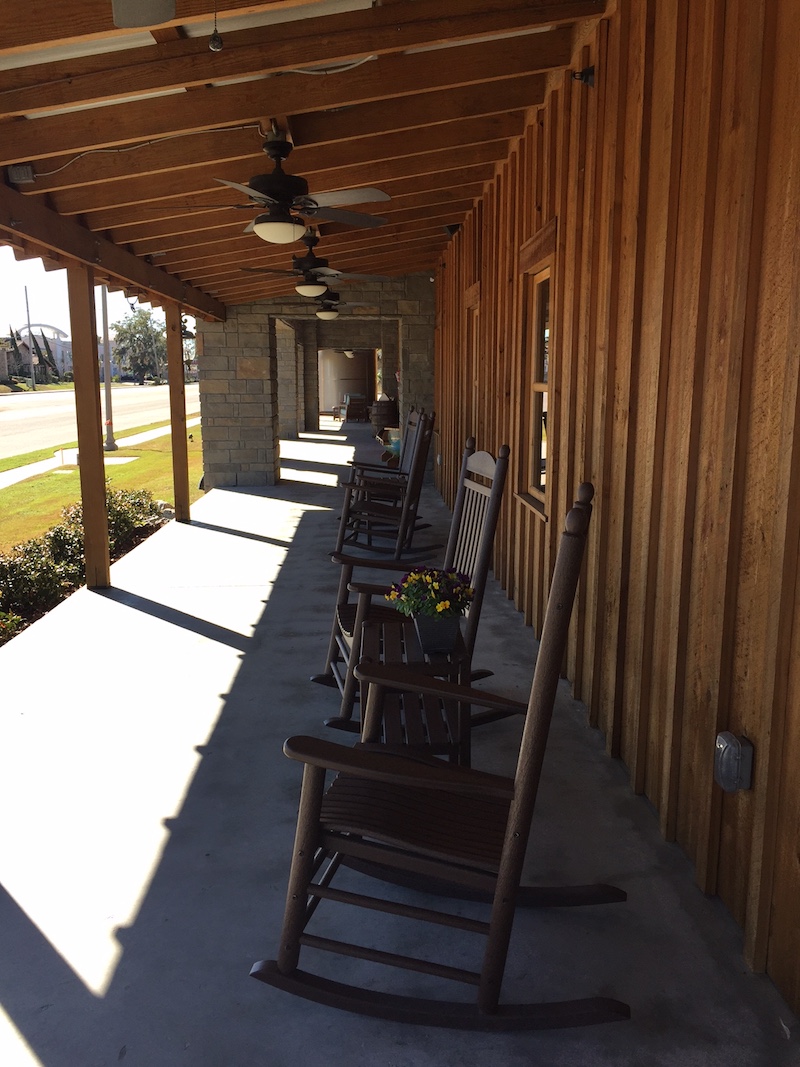 Broadway at the Beach, located right in the heart of Myrtle Beach, is home to two tasting rooms – Coastal Carolina Winery and Boardwalk Winery. Coastal Carolina winery has custom made chairs for you to relax in after sampling their delicious wines. Wine tastings are $5 for seven samples and for $3 more you can keep the souvenir wine glass. Boardwalk Winery is a small micro winery that carries a variety of wines from dry to sweet to even ones with no sugar added. They offer $5 samplings that include seven wines or $2.50 for three samples. They even offer seasonal wines that are served according to the time of year. For example, during the summer you can sample their summertime slushy and during the cooler winter months you can sample your wine hot.
If you're staying at The Breakers Resort, you're only steps away from Coastal Wine Boutique – a winery that features wines from all over the world. Their collection includes limited production wine to Old World varietals. And if you're interested in more than a wine tasting, they also offer a full food menu that includes paninis, tapas, various entrees and even dessert.
Carolina Vineyards Winery is home to real working winery – producing their wine from local fruit grown all over the state of South Carolina. Their tasting room is open seven days a week, opening at 10 am daily where you can "Sample the Flavors of the South". It's $3 to sample seven wines and for a $1 more you can keep your souvenir glass. And if you visit April through October you try one of their wine smoothies!
So on your next vacation with Brittain Resorts and Hotels, make sure to add wine tasting to your itinerary and sample some delicious flavors of wine right here in Myrtle Beach.