The weather may be cooling down, but romance is always in season in Myrtle Beach! If you're looking for the perfect fall getaway for you and your sweetheart, look no further than the sandy shores of the Grand Strand. Not only is the beach a serene spot to stroll hand in hand, but there are also tons of other activities to try that equal lots of quality time together. Here are some top fall date ideas to add to your itinerary:  
Gardens by Day and Light
Venture to Brookgreen Gardens where you and your sweetheart can wander the beautiful sculpture gardens by day and continue to watch them come to life at night. Throughout the month of October, Brookgreen Gardens is hosting an event known as "Autumn Nights in the Field of Light". This romantic date night begins with an outdoor Lowcountry inspired dinner featuring She Crab Soup, Vegetable Soup, Frogmore Stew, Chicken Bog, and Roasted Oysters. Once you both have had your fill, grab a fresh beverage, and get lost in Bruce Munro's large-scale, light-based installations that are illuminating the gardens.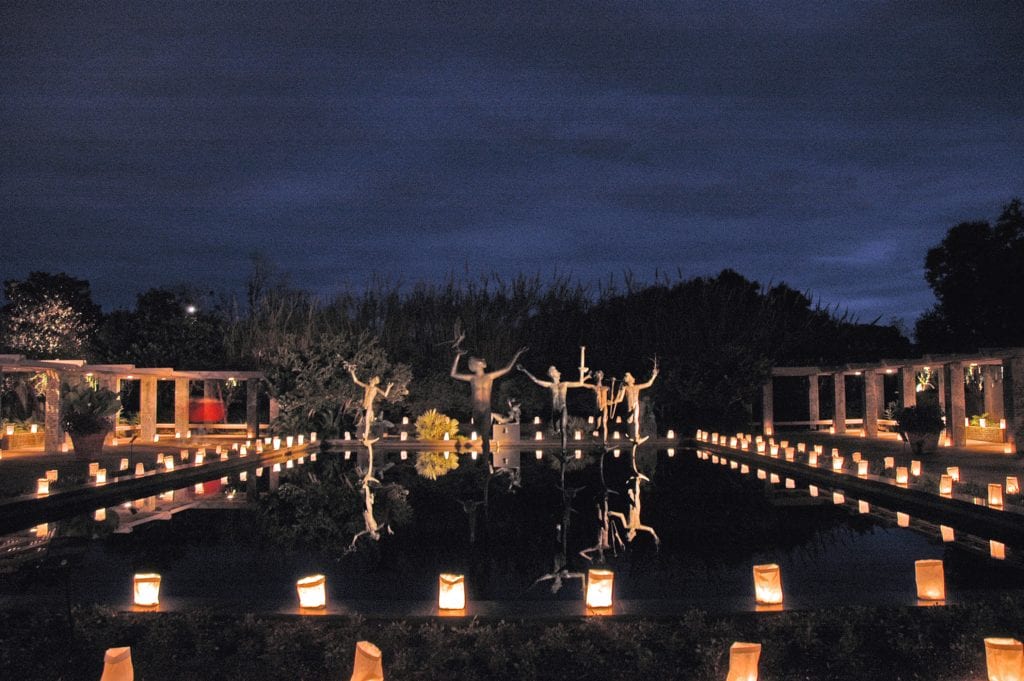 Take Time to Unwin(e)d
Does a relaxing day full of sipping wine sound ideal? You and your special someone will want to visit Duplin Winery next to Barefoot Landing. You both can participate in a wine tasting where you both will have the opportunity to sample a variety of muscadine wine while listening to the history and flavors of each of the wines. They offer a deluxe tasting includes homemade crackers, gourmet cheese dip, and a glass of wine after the tasting. Afterward, check out their shop for bottles of wine, wine-inspired trinkets, homemade treats, and frozen wine slushies. The outdoor patio features daily live music and creates the perfect ambiance for you two to catch up and relax. 
Kayak for Two
Not every date needs to take place over a candle-lit dinner. If you two are up for an adventure, take advantage of the cooler fall weather and rent a kayak. A beautiful place to paddle around is the marsh in Cherry Grove. After venturing around the water, check Heritage Shores Nature Preserve. As you walk along the trails, enjoy trying to spot some of the wildlife that calls the coast home. After a day full of exercise, you two might be tired. Skip dining out and opt for having a local pizza from Ultimate California Pizza delivered to your room and dine while overlooking the ocean on your private balcony.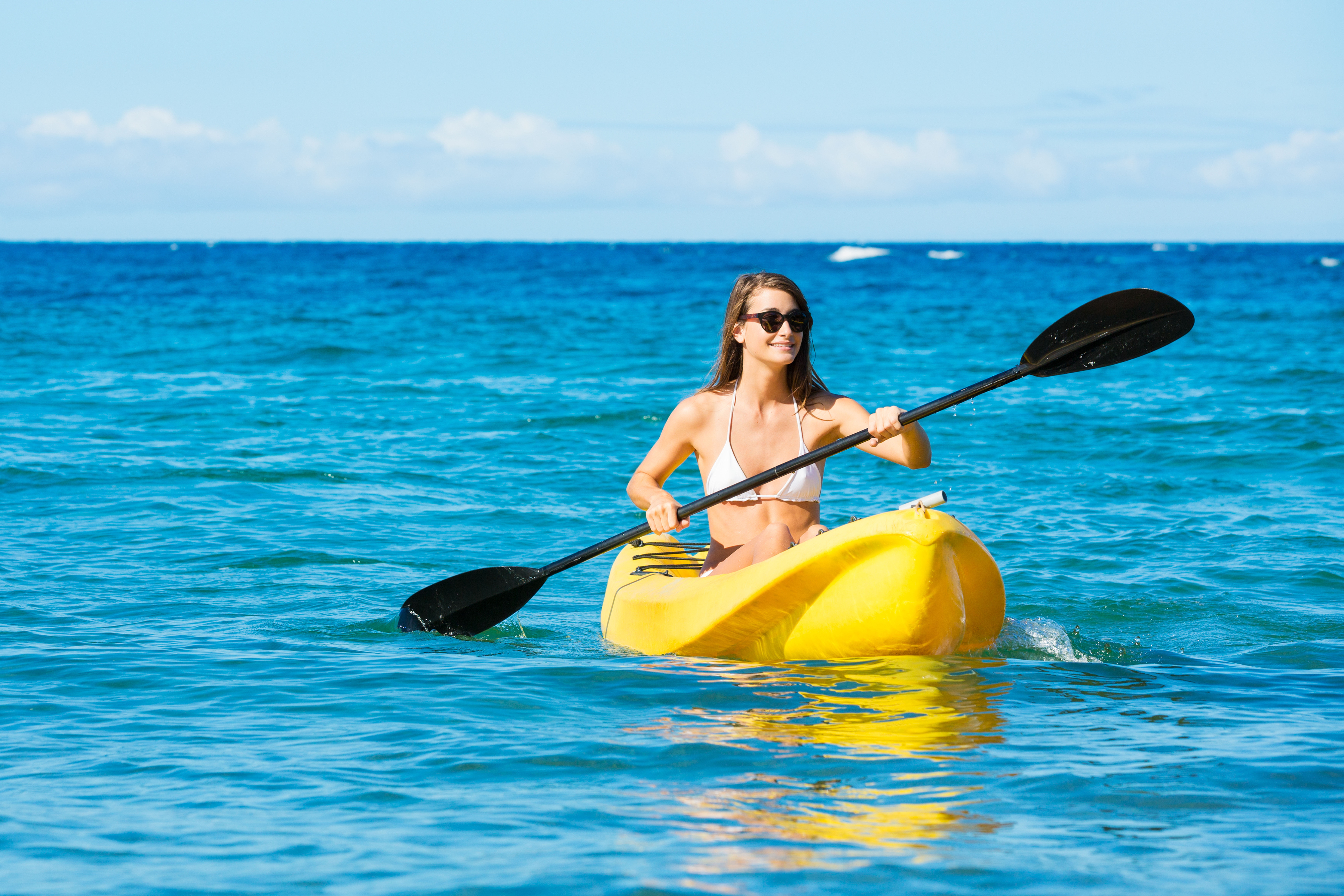 Take Flight
For a beautiful stroll that ends in one of the best views of the Grand Strand, try the Myrtle Beach Promenade. Head there close to dusk and enjoy walking the winding boardwalk, watching the crashing waves as the bold colors of the sunset fill the sky. Continue along until you both reach the SkyWheel Myrtle Beach, where your date night will reach new heights (literally). Towering 200 feet high, the SkyWheel has climate-controlled, glass gondolas that provide a breathtaking view of the sparkling Atlantic Ocean and Myrtle Beach skyline. When your flight is over, craft cocktails and appetizers await only a few blocks away at Strong Waters Bar across from the Breakers Resort. 
Reel in the Romance
Take advantage of vacationing at the beach and go deep-sea fishing together. There are plenty of fishing charters that will take you out for a half-day or full-day adventure on the high seas. You and your sweetheart can enjoy the thrill of trying to reel in a keeper. Some of the fish you may catch include Tarpon, Red Drum, Redfish, and Speckled Sea Trout. Once your day on the water comes to a close, complete your ocean-inspired date by dining on fresh seafood oceanfront at the Sea Captain's House.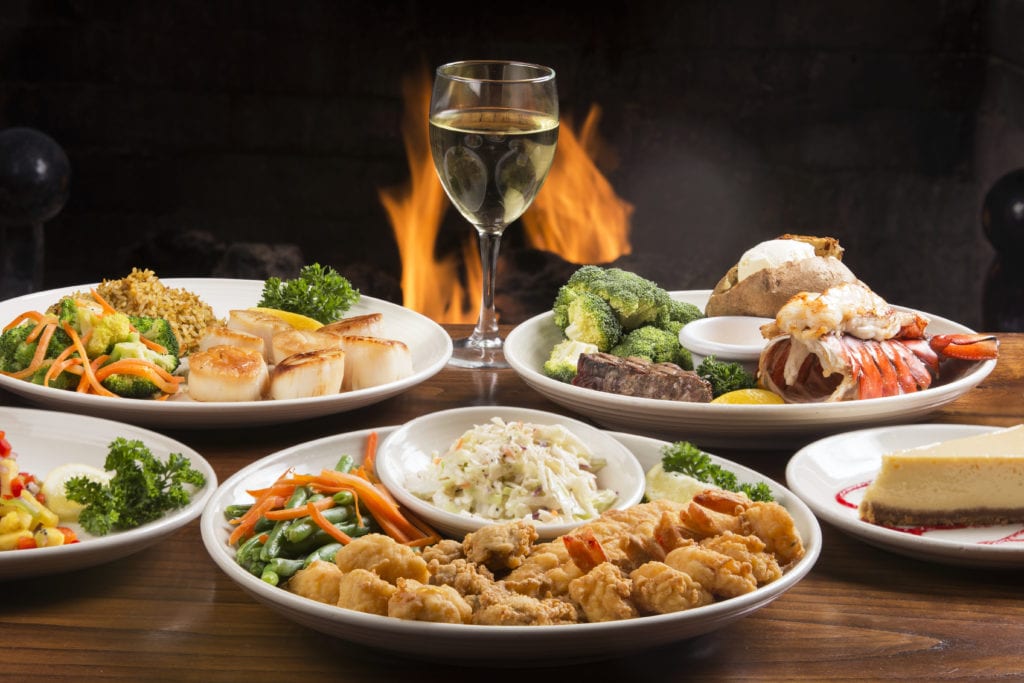 When you plan your escape with your significant other with Brittain Resorts & Hotels, we feature a variety of oceanfront resorts to choose from. Some of them like the Caribbean Resort have an oceanfront fire pit to snuggle up by while others like North Beach Resort have a spa on property. No matter which one you book for your stay, you're guaranteed to have an amazing couple's vacation. Check out our specials page for current deals. Cheers to love by the sea!