Paid Internship – Food & Beverage
What you can expect:
Food & Beverage internship candidates can look forward to obtaining valuable experience and hospitality skills in Myrtle Beach, SC, a bustling coastal metropolis that welcomes over 20 million visitors each year! Every internship offered can be customized to fit the requirements of each candidate's program. All internships offered by Brittain Resorts & Hotels are compensated, so interns can earn while they learn and enjoy all the perks of a summer on the shore.  Candidates who have completed internships will be considered for permanent positions and advancement opportunities within the company.
What you will be doing:
Food & Beverage internship candidates will be exposed to the daily operations within the Resort Food & Beverage industry by working various positions such as server, barista, or host. Associates will learn how to successfully deliver excellent service while opening & closing food outlets, performing safe food preparation, as well as assisting with events and banquets.
Why choose Brittain?
The foundation for Brittain Resorts & Hotels was laid along the shore of Myrtle Beach, South Carolina in 1943. Since then, Myrtle Beach has grown to become a nationally recognized vacation destination, welcoming millions of visitors each year. Growing right along with the Grand Strand, Brittain Resorts and Hotels has earned a long standing reputation for delivering Southern Hospitality through teamwork and integrity. With a passion for helping people and a culture ingrained in family values, we genuinely care about fostering meaningful relationships and nurturing our team members to their fullest potential.  For more information about Brittain Resorts & Hotels, please visit our website at www.brittainresorts.com.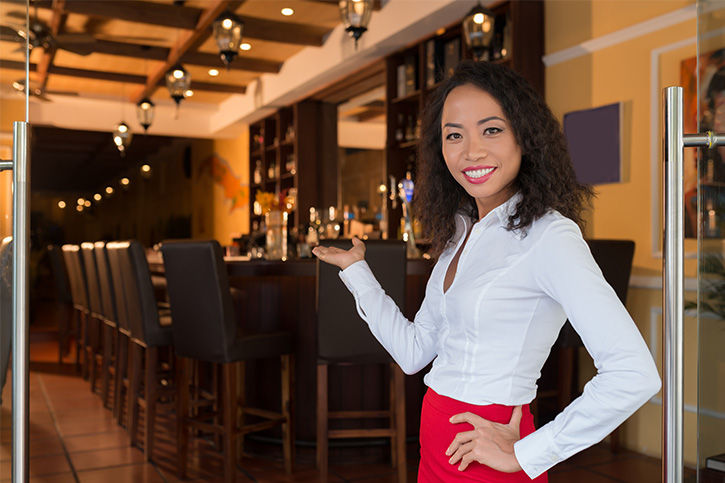 Hiring Location
Food & Beverage